The Vamos Afuera Familia
Get Out Stay Out's leadership looks a little untraditional, it is comprised of passionate, knowledgeable and diverse, community members. Our leadership team understands the importance of not only being familiar with the community you are aiming to serve, but the vital importance of belonging to it. Who better to identify the needs of a community then its own members. That is why our board members are teachers, local activist, and students on the Central Coast with first hand experience of the migrant lifestyle. All united by the shared belief that our youth deserve quality and culturally equitable outdoor experiences. Meet the awesome humans helping youth have the opportunity to get out and stay out!
Founder, Executive director
Karen Ramos
Karen Ramos was born and raised on the Central Coast in the Santa Maria Valley. Daughter of two migrant farm workers, Karen loved being outdoors and camping with her family when she was younger. She wanted to provide that same opportunity to youth with whom she so strongly identified with, so she founded Get Out, Stay Out. Currently finishing up her studies at Cal Poly, SLO, when she isn't hitting the books she can be found running up a trail pulling her very stubborn very cute dog along.
Founding Board of Directors:
Raquel Estrada
Niztle/Piyali (greetings), Nanotocah Raquel notzonquizca Estrada. Nicpiya eztli tlen huan ni ehua (Born, raised, and currently reside in) Santa Maria, California. I'm honored to commit my life to youth-led practices like GOSO! As a self-determined ReIndigenizing Xicana, I critically challenge all "truths" while living in harmony with all. Fundamentally my intention with this work is to provide opportunities for young people to reconnect with the land. Somos Gente De La Madre Tierra!
Jeremiah Hernandez
Jeremiah Hernandez is a proud community member and Santa Maria Valley native. Giving credit to and taking inspiration from his loved ones, he continues to push for positive change in the community and beyond. But when it comes to community, his goal is always simple and plain: to serve the people. "VAMOS AFUERA!"
Noel Russel
Noël is a passionate adventurer and advocate who uses her years of executive experience in both non-profit and for-profit sectors to bolster and build innovative programs and businesses. Her insatiable curiosity and excitement for creative collaboration has led her to develop and facilitate innovative initiatives, catalyzing constituents and inspiring clients.  As a first generation American, Noël was raised in a multi-generational family context where her love for the outdoors, value of community, and commitment to compassion were formed. Whether for work, or leisure, you can often find Noël, her husband, and their two dogs, traveling around the West in their campervan.
Caleb Holguin
Bio coming soon…
Deanna Hernandez
Deanna Andrade was born and raised in Santa Maria, CA but currently resides in Nipomo, CA. Professionally, She takes on the role of an Office Administrator. Her proudest moments can be captured in her day to life as a mother, partner, daughter, and friend. She has a passion for the outdoors, loves music, and believes in uplifting positive energy.
Guillermo Vilez
Bio coming soon…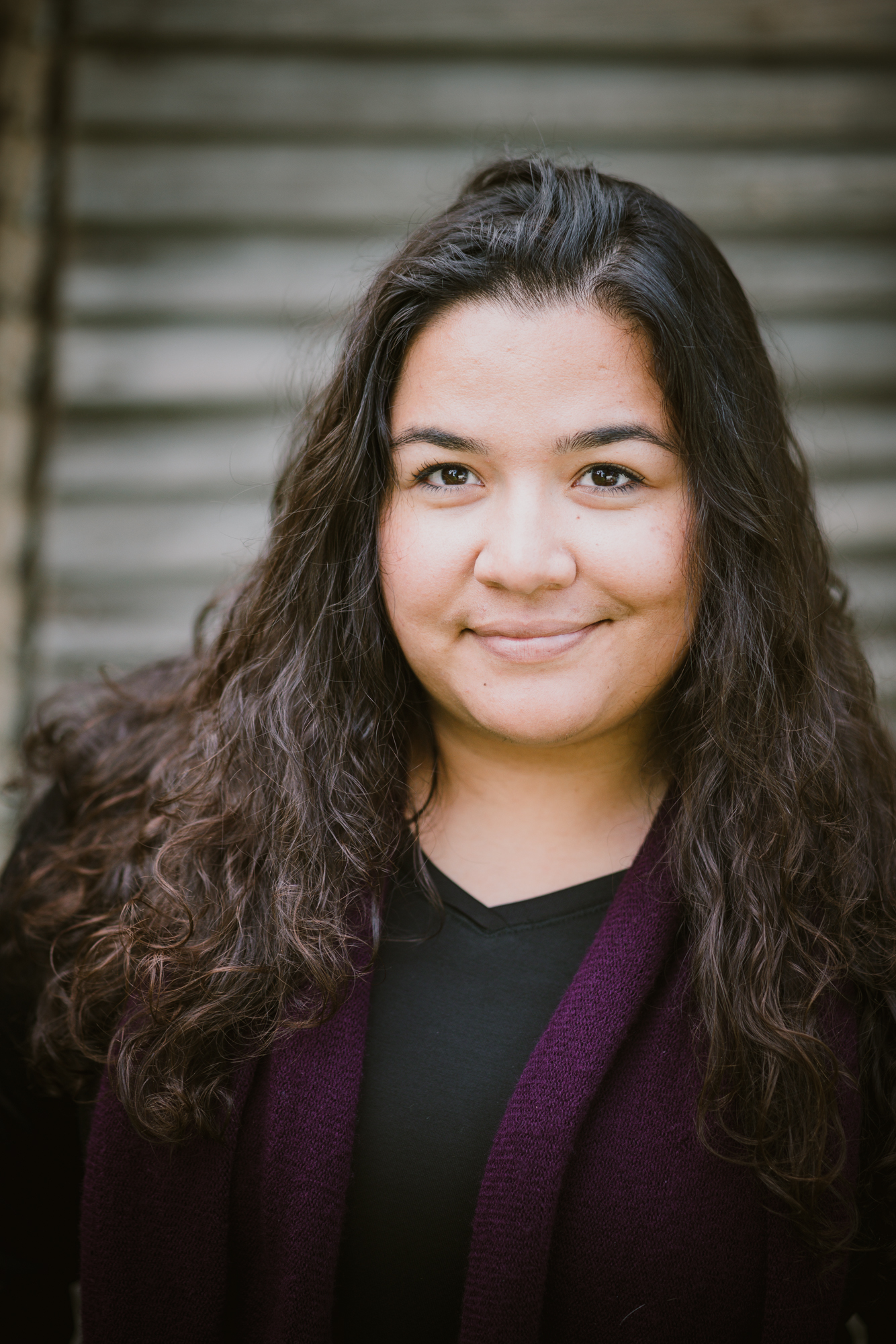 Maricela arredondo
Hola Todos! Soy Maricela Arredondo, born and raised in Santa Maria by immigrant parents. My cultural background is Mexican, I am grateful my parents were able to instill their culture in me, while raising me in the United States. I am now a Cal poly alumni, a elementary school teacher, and an online educational advisor. I proudly serve our migrant youth through our local district's Migrant Education Program. I believe learning should not be confined to a classroom, real-world experiences can many times be more meaningful than a textbook ever could be, and that is why I am proud to serve on the Get Out Stay Out board.
Jose Gonzalez
José González is an experienced educator in formal and informal education settings with an array of associated interests in the arts, education, conservation, and the environment. He has broad experience as a K-12 public education teacher, environmental education advisor, outdoor education instructor and coordinator, and university adjunct faculty. He received his B.A at the University of California, Davis, and his M.S at the University of Michigan School of Natural Resources & Environment. His teaching credential coursework was at the Bilingual Multicultural Education Department at California State University, Sacramento.
Micah Leinbach
Micah has spent over a year in the field as an educator, guide, trainer, and wolf researcher. He previously launched another outdoor company, Crystalaire Adventures, and has supported several other programs as a consultant and volunteer.